Hey everyone. I'm new to the forum (I'm a mate of Brandywell) and I thought I'd share a few of my pics from the greatest motorcycle race on earth with you all.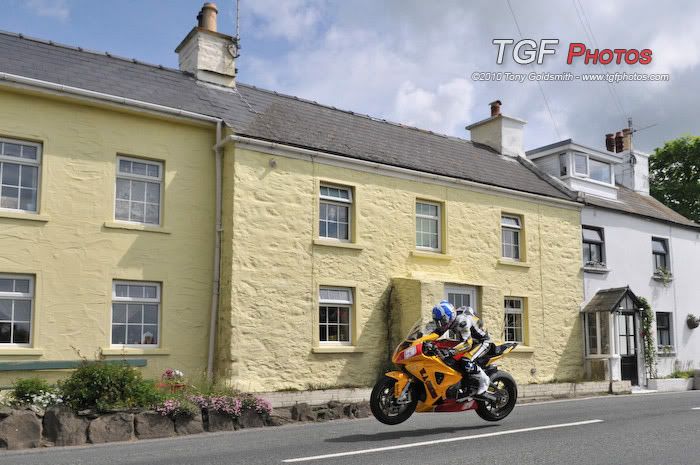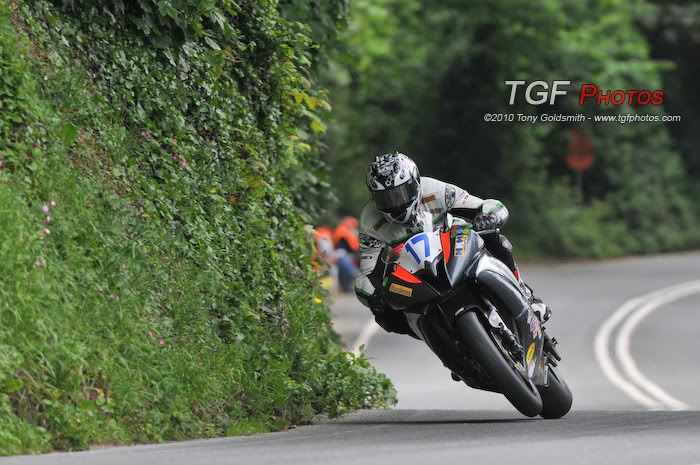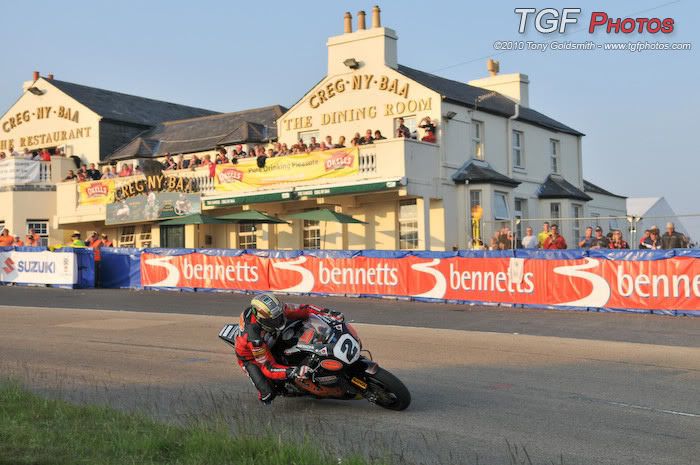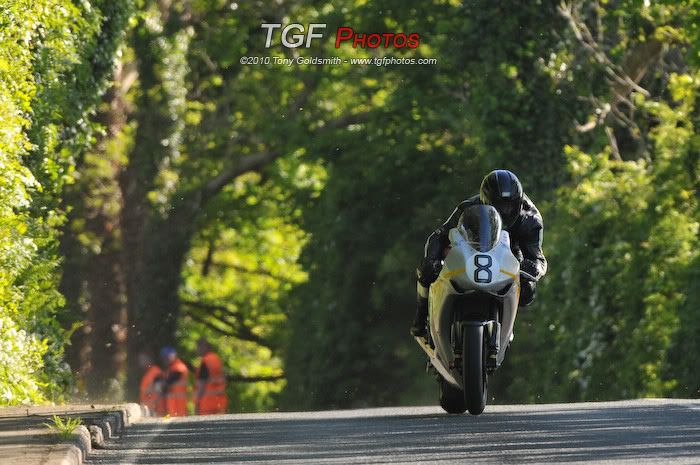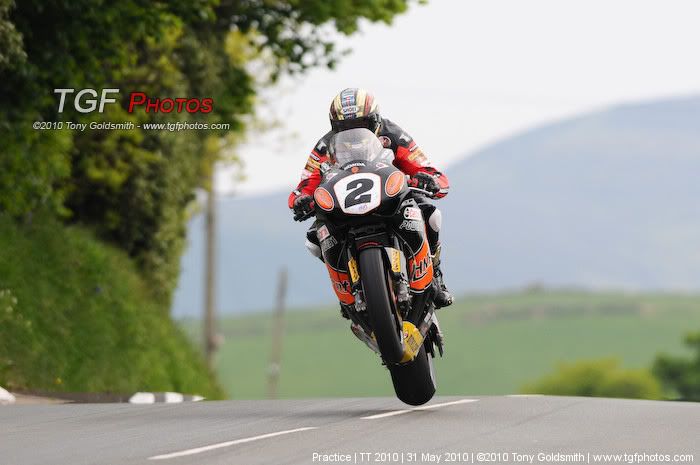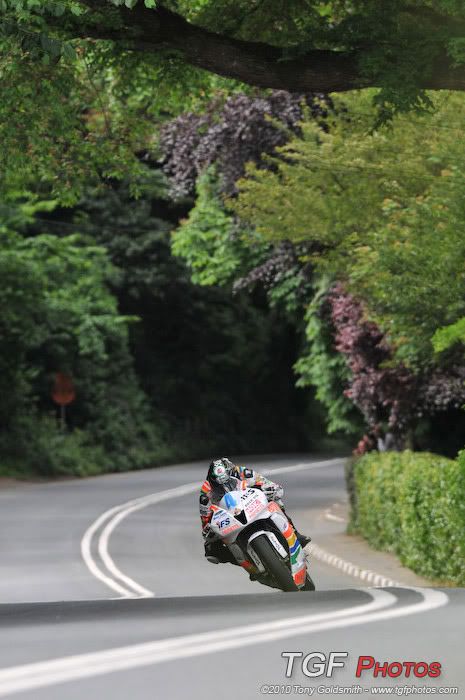 You can view more pics on my site
http://www.tgfphotos.com/
Brandywell and myself are off to Laguna in 5 weeks for the MotoGP (I'll hopefully be track side) and I'm sure we'll stick some pics on here when we get back.
Thanks for looking.
Tony